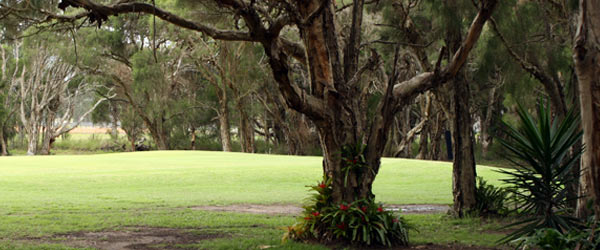 Committees
The elected Committee for Rosewood Golf Club 2019
Management Committee
President: Vacant
Vice President: Vacant
Secretary: Janelle Browning
Treasurer: Don Butterfield
Acting Captain:  Bob Ellison
Acting Vice Captain: Lorraine Hunter
Committee:  John Osborne, Mary Gibson
Ladies Committee
Chair Person: Mary Gibson
Vice Chair Person:
Secretary: Sarah Erith
Treasurer: Janelle Browning
Captain: Leona Sheraton
Vice Captain: Phyllis Brown
Vice Captain (Backup):  Sandy Heise
Handicapper: Lorraine Hunter
Committee: Shirley Morgan, Barbara Mack,  Marysha Boonstoppel, Di Stanley
Handicappers: Men: John Hunter, Ladies: Lorraine Hunter
Veterans
Rosewood Veterans fixtures are held on one Monday per month. Open to all members and visitors from other Golf Clubs with a GA handicap 50 years and over (Men and Ladies). Contact Club for further information.
Junior Golf Program
Setting the standard in developing our Junior Golfers
Junior Program not currently available.  The Club is hoping to restart its Junior Program sometime in the future once a Coordinator is available.