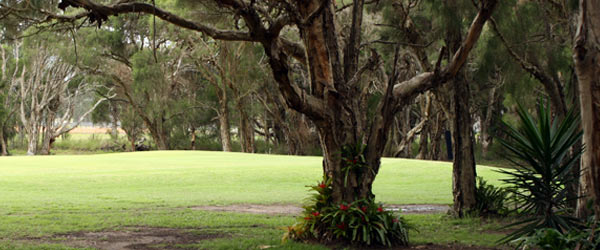 Committees
The elected committee for Rosewood Golf Club 2018
Management Committee
President: Wayne Hill
Vice President:
Secretary: Janelle Browning
Treasurer: Don Butterfield
Captain: Trevor Maroske
Vice Captain: Jamie Soppa
Committee: John Osborne, Mary Gibson
Ladies Committee
Chair Person: Mary Gibson
Vice Chair Person: Shirley Morgan
Secretary: Sarah Erith
Treasurer: Janelle Browning
Captain: Ladies Shared Position
Vice Captain: Ladies Shared Position
Handicapper: Lorraine Hunter
Committee: Phyllis Brown, Leona Sheraton, Marysha Boonstoppel, Di Stanley, Sandy Heise, Ruth Wass
Handicappers: Men: John Hunter, Ladies: Lorraine Hunter
Veterans
Rosewood Veterans fixtures are held on one Monday per month. Open to all members and visitors with a GA handicap 50 years and over (Men and Ladies). Contact Club for further information.
Junior Golf Program
Setting the standard in developing our Junior Golfers
Junior Coordination:
Play every Sunday afternoon – except school holidays.
Start Time
1.00 pm
Fees
No joining fees – Comp fees are:
Sub Juniors (5 holes) – $3.00
Junior Player (9 holes) – $5.00
Open Junior Player (9 holes)- $5.00
Junior Program operates under the MyGolf Junior Program (Golf Australia). This program is dedicated to children up to age 12.
Games
Play alternate front & back nines
Single stroke at all levels
NTP – Longest drives
Putting & chip in competitions
Parents day – (Parents play with their child)
For further information, contact the club on (07) 5464 1201