Rosewood Golf Club
Rosewood Golf Club
Click on the * links below to download details                      Like Rosewood golf Club?                                                                                                                                     
                                                     Write a Review Below.
The Rosewood Golf Club Championships (Men & Ladies) open only to FULL MEMBERS of the Club are in full swing, having commenced Saturday, 8.5.21 (See Flyer)
INFORMATION SHEET – Rosewood Golf Club Championships commencing 8.5.21
TOURNAMENT CONDITIONS – Rosewood Golf Club Championships – May 2021
Flyer – Members' Single Matchplay commencing Saturday, 12.6.21 – Nominations close at 12.00 md on Sat 29.5.21
Benefits of becoming a Rosewood Golf Club Member
*2021 INVITATION TO ROSEWOOD VETS
*2021 VETERANS PROGRAMS – ROSEWOOD VETS & IPSWICH VETS
*THURSDAY 18 HOLE COMPETITION INFORMATION SHEET (November 2020)
NEW MEMBERSHIP – SPECIAL OFFER  (AVAILABLE NOW) – 15 MONTHS FOR PRICE OF 12  when the Full Yearly Fee for 2020/21 is paid in full with Member Nomination Form when joining (available to all categories of Membership except the Travelling Membership)  Download the  Member Nomination Form 2020/21 below.
*MEMBERSHIP NOMINATION FORM 2020/21
*Membership Special Offer – 15 months for the price of 12
*MEMBERSHIP FEES LIST (effective 1.11.20)
* Tee Advertising Package 2020
* $8.00 Golf Sunday Afternoon Bring the Family Children under 12 Free
Welcome to the Rosewood Golf Club!
Rosewood Golf Club is regarded as a very friendly flat course for social golfers and clubs. Our course is very popular so social club bookings are essential for next year's calendar.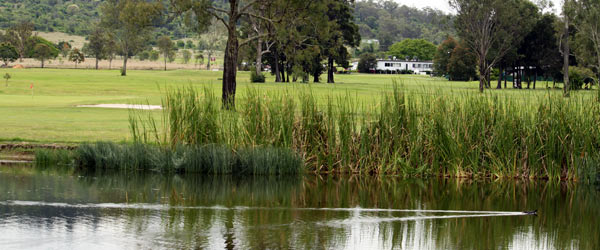 Rosewood Golf Club Inc Karrabin – Rosewood Road ROSEWOOD  QLD  4340 Phone: (07) 5464 1201
Email: rosewoodgc@iprimus.com.au
Email:(Captain) rosewoodcaptain@iprimus.com.au