Click on the * links below to download details
* Special General Meeting, Monday the 14th of August
*2017 Mornington Peninsula Eighth Annual Golf Classic, 2-5th of October
*2017 Patricia Fechner Memorial Day Flyer, 13th of August
* Rosewood Tee Advertising Package ,
* $5.00 Golf Sunday Afternoon Bring the Family Children under 12 Free
* Important Information Regarding Green Fee Increases
Rosewood Golf Club Ladies Mixed Day
Tuesday, 22 August 2017
8.30 am Shotgun Start
Texas Four Ball
Sponsor: David Pahlke
The Rosewood Golf Club Ladies are hosting a Mixed Day on Tuesday, 22 August 2017 to raise funds for Breast Cancer. Mixed teams of four will compete on the day. There is the option of buying 3 putts per player per team as well.
So, if you would like to put in a team or you would like to be included in a team that needs players, please call the Rosewood Golf Club on 54641 201 to have your names put on the time sheet. It is important also to book buggies in advance if required. Please also leave your phone number so we can contact you if need be.
You are welcome to wear Pink if desired on the day.
Should be a great day of golf and lots of fun. See you all there!
Rosewood Golf Club
Wednesday Special (excluding Public Holidays):
$36 for 18 holes of golf
🏌 for 2 persons and 1 buggy.
Wednesday, 16 August 2017 is the Brisbane Exhibition Day Public Holiday. It is not a Public Holiday in the Ipswich area, so if you have the day off and are looking for a game of golf, why not take advantage of Rosewood Golf Club's Wednesday special.
Just call our friendly bar staff on 54641 201 to book a buggy on this day.
Happy golfing!
Welcome to the Rosewood Golf Club!
Rosewood Golf Club is regarded as a very friendly flat course for social golfers and clubs. A Hospitality Cart is available and meals from our restaurant on the first Friday evening of every month. Our course is very popular so social club bookings are essential for next year's calendar.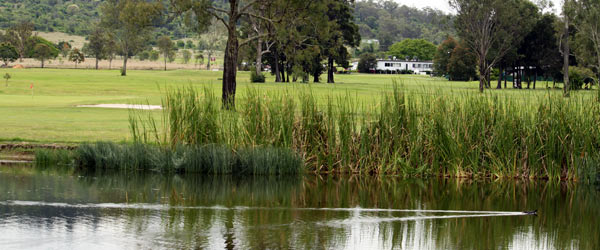 Congratulations to all participants in the championships. Below are a few photos of the seeded groups.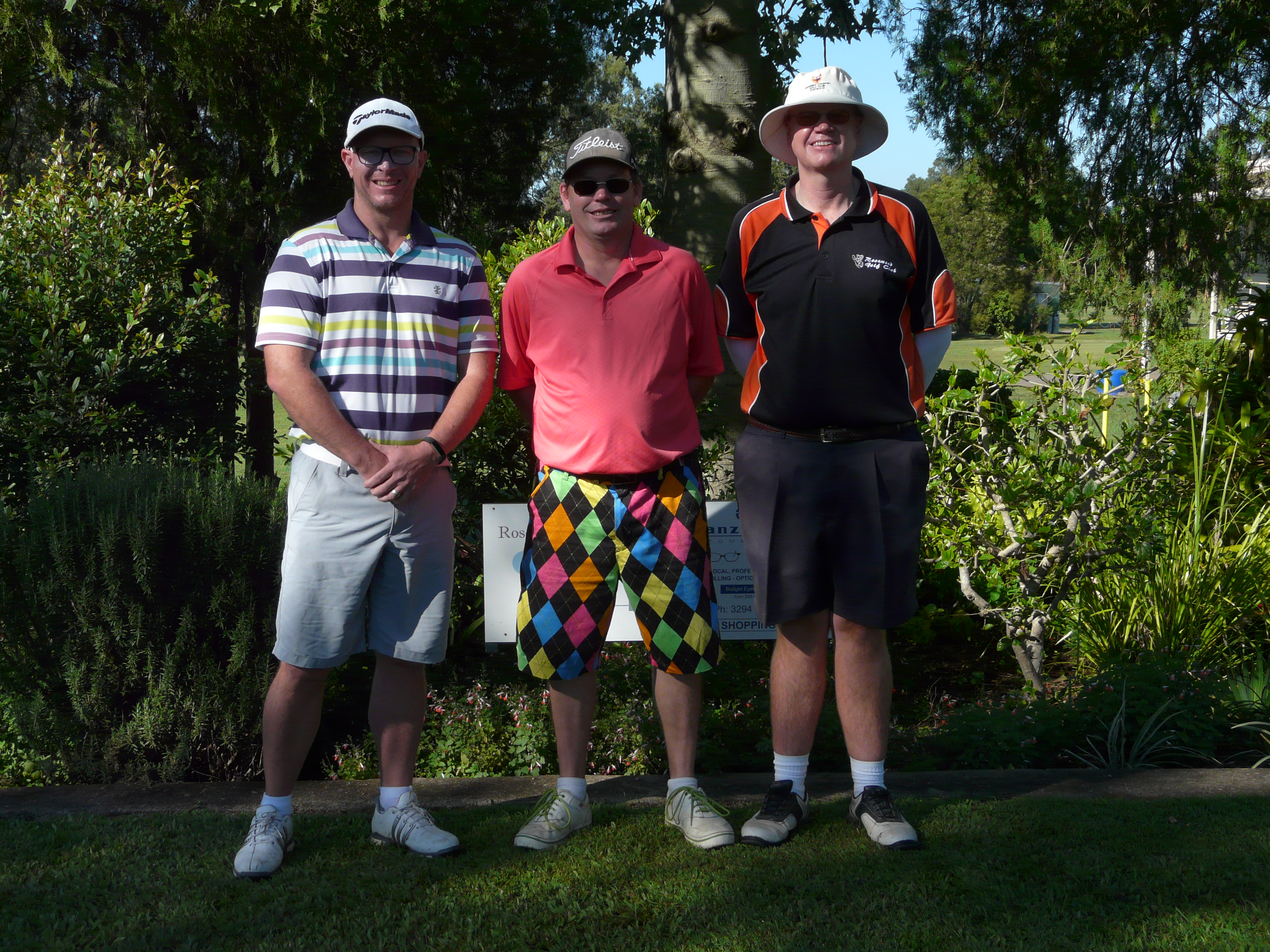 Above: A Grade seeded group for 2017 club championships.
Below: B Grade seeded group for 2017 club championships.
Above: C Grade seeded group for 2017 club championships.
Below: Ladies seeded group for 2017 club championships.

Rosewood Golf Club Inc Karrabin – Rosewood Road ROSEWOOD QLD 4340 Phone: (07) 5464 1201 Fax: (07) 5467 9242
Email: rosewoodgc@iprimus.com.au
Email:(Captain) rosewoodcaptain@iprimus.com.au