Rosewood Golf Club
Rosewood Golf Club
Click on the * links below to download details                      Like Rosewood golf Club?                                                                                                                                          
                                                          Write a Review Below.
*Easter Bunny Run Competition – Sunday, 7 April 2019
*Invitation to Rosewood Vets (2019)
*Green Fees (effective 1.11.18) – Amended 14.1.19
* Tee Advertising Package 2019
*Rosewood Ladies Presentation Day  27/11/18
*Membership Nomination Form 2019
* Buggy Hire Fees Effective 1/11/18
*Membership Fees List Effective from 1/11/18*
* $8.00 Golf Sunday Afternoon Bring the Family Children under 12 Free
Welcome to the Rosewood Golf Club!
Rosewood Golf Club is regarded as a very friendly flat course for social golfers and clubs. Our course is very popular so social club bookings are essential for next year's calendar.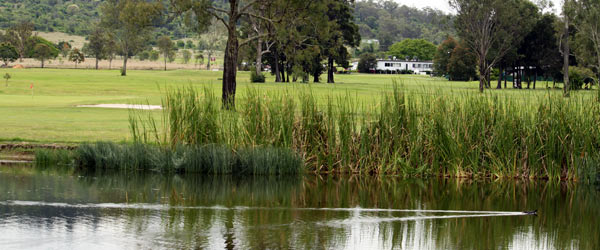 Rosewood Golf Club Inc Karrabin – Rosewood Road ROSEWOOD  QLD  4340 Phone: (07) 5464 1201 Fax: (07) 5467 9242
Email: rosewoodgc@iprimus.com.au
Email:(Captain) rosewoodcaptain@iprimus.com.au